Creative Project
The May Day Faire Festivel always makes for fantastic creative project. With any luck I always return home with a decent shot or two.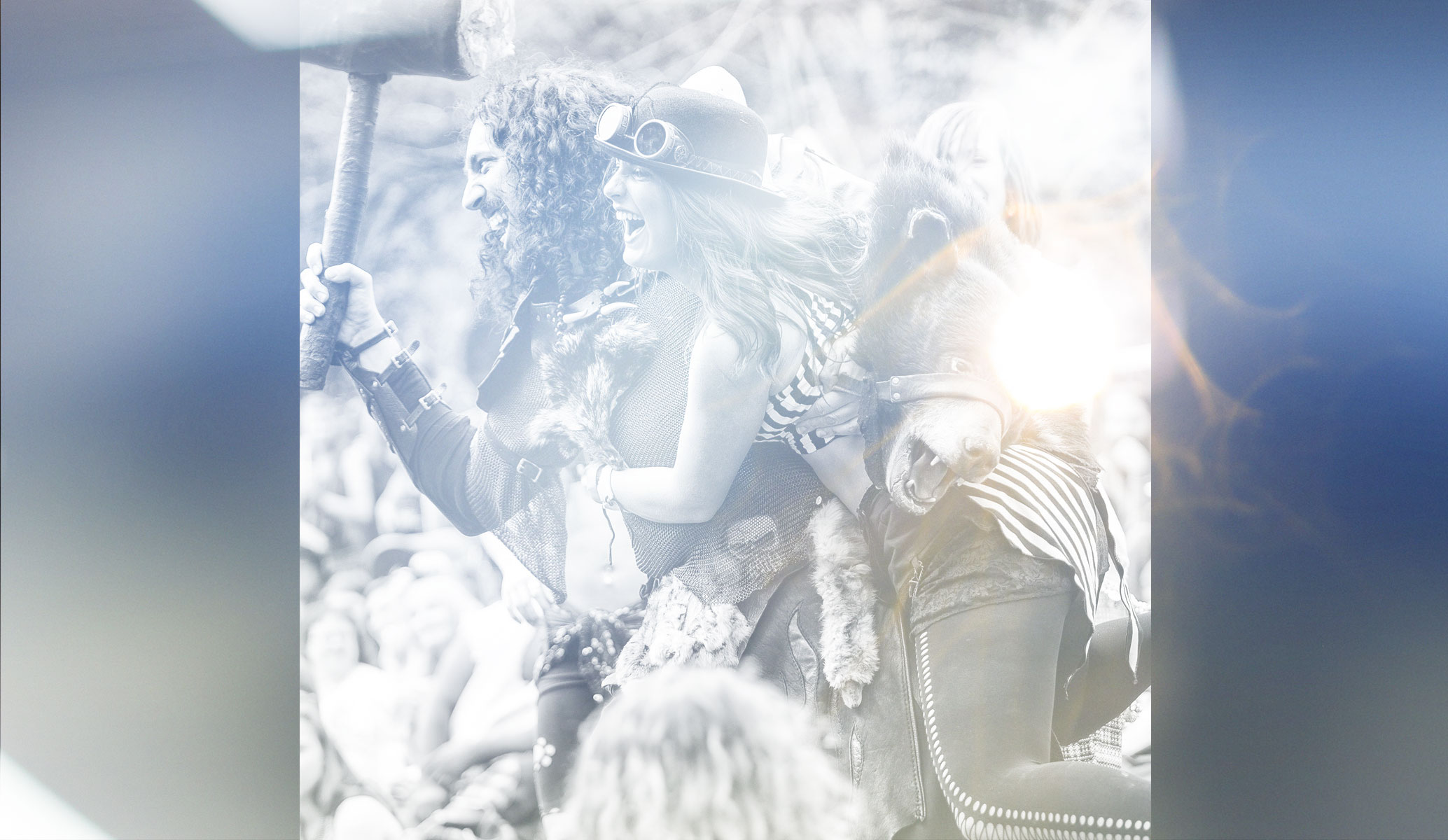 Fun and Fairies
Every Year I attend the May Day Fairie Festival at Spoutwood Farm in Glen Rock, Pennsylvania. I go for several different reasons. First and foremost is that it allows me to shoot something different than my usual stuff. Not only is different good but it also allows you to be more creative. Having a good creative project is much better than not.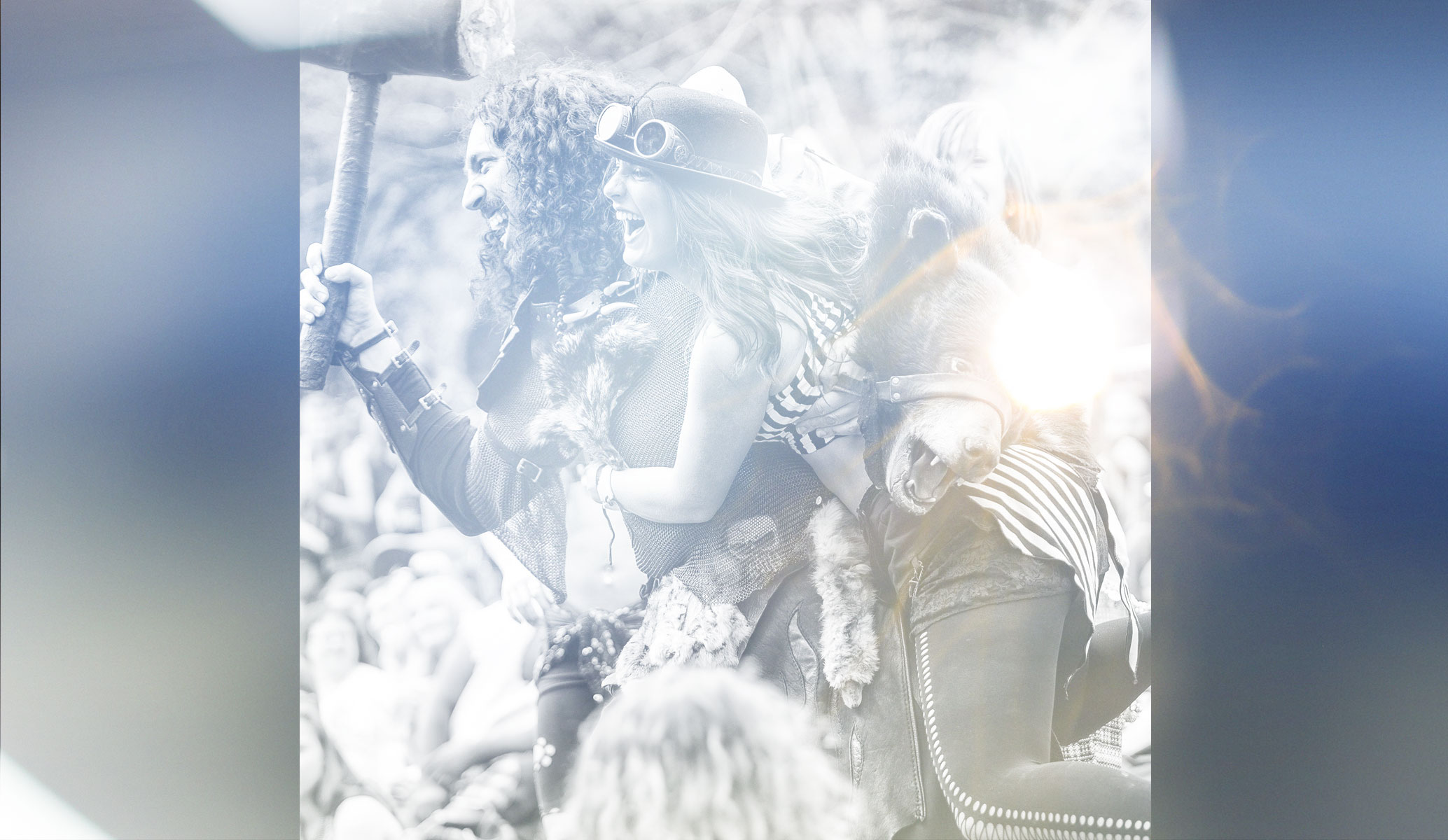 Faces of the Fairie Festivle
I'm always willing to switch things up and I'm not what you would call rigid. Even so my primary goal of shooting the Faire festival is alway the people. This faces and their interaction with one another. Here are my photos and a short video from 2016.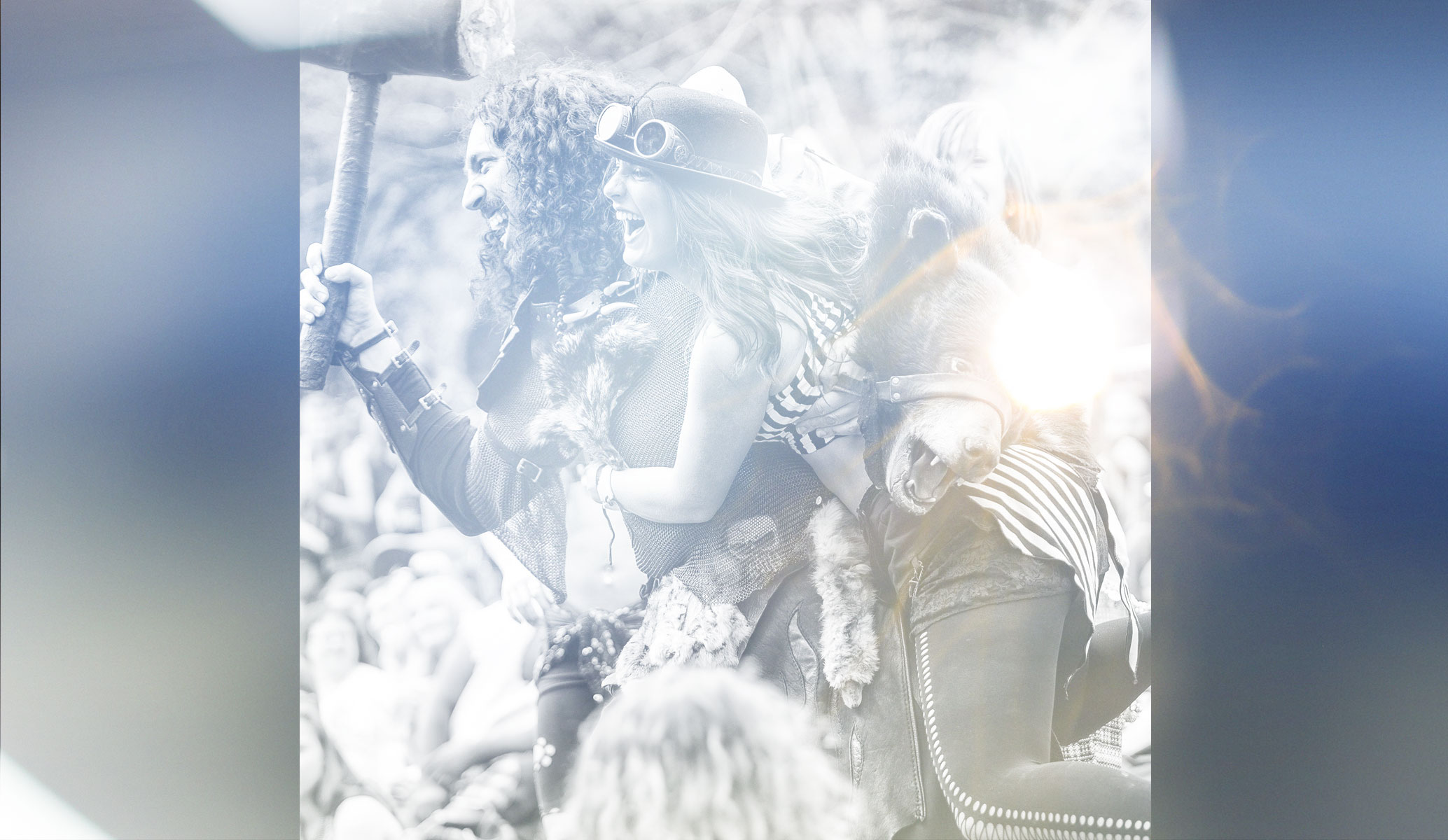 A Fanciful Creative Project
With this year's Festivle just around the corner It's time to settle on a another fanciful creative project for this year. I'll be sure and keep you posted and drop a link back to what ever I did.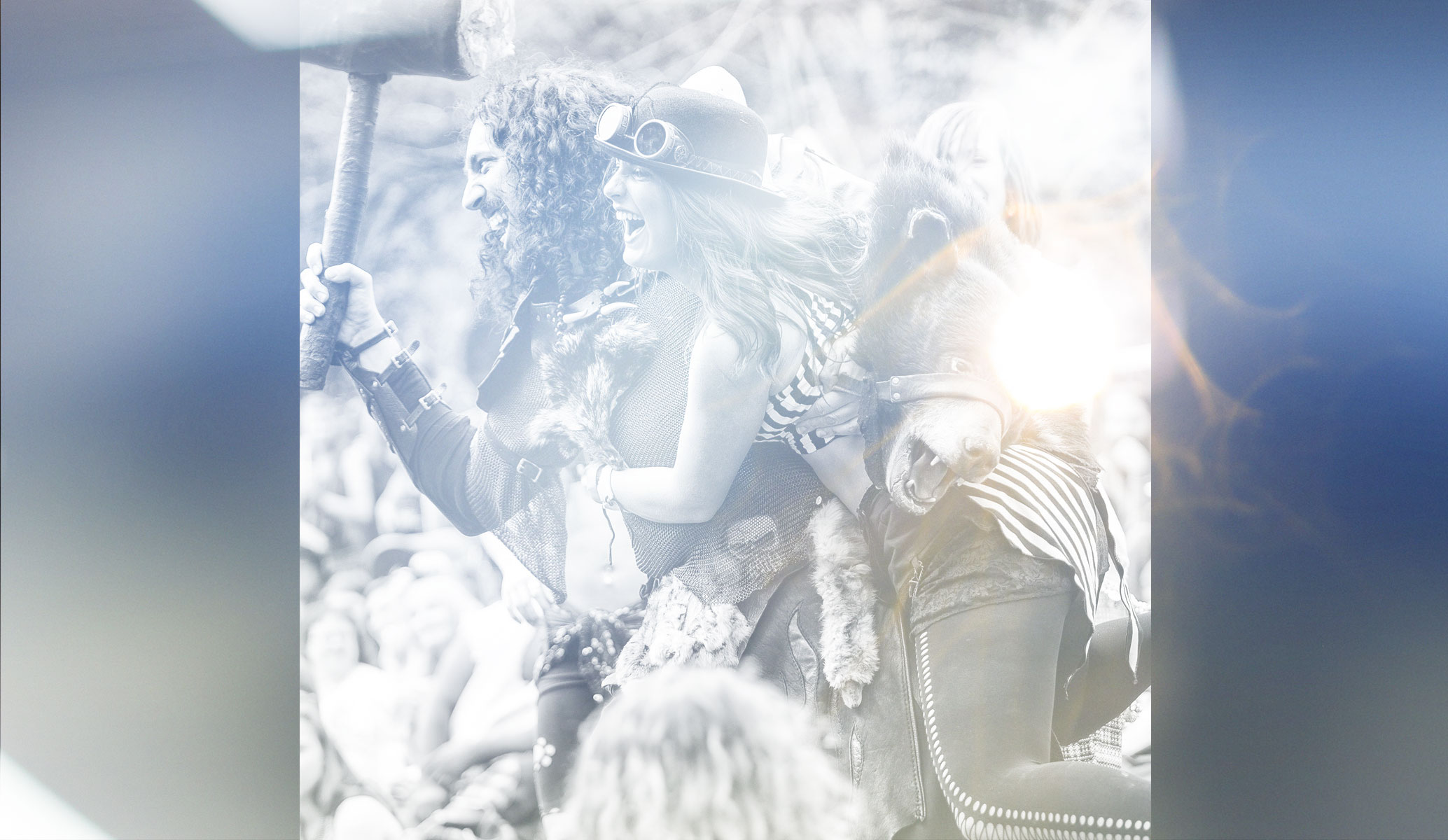 Come On Out
If your looking for something to do in South Central Pennsylvania the first weekend of May then come on out the the festival. I'm usually there on Saturday. Be sure and stop me and say hello!