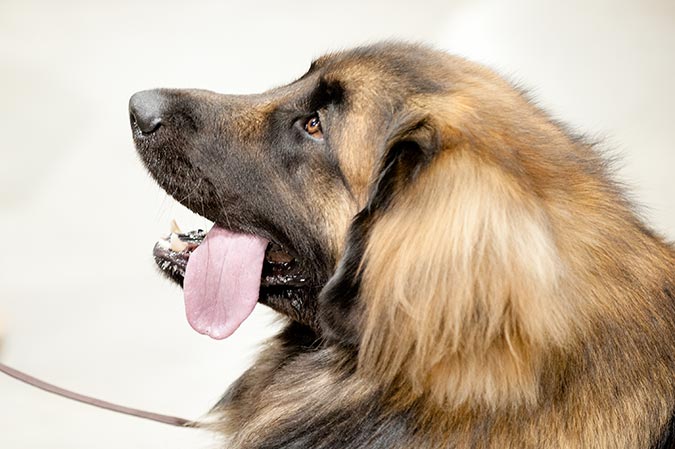 Just for something to do, the wife and I decided to go to the Celtic Classic Dog Show at the York Expo Center, York PA. Despite being intimately involved with a serious pet lover for the last 22 or 23 years, I have never once been to one. I have of course seen many dog shows on TV but frankly it just isn't my thing. Well, watching a bunch of dogs walk around in circles with some stuffy looking judge eyeballing them certainly isn't. The way I see it there's a much better way to pass the time. Regardless, when the wife suggested that we go, I was immediately interested. After all I'd never photographed a dog show and the way I see it, anything new is always better than taking pictures of the same old crap day in and day out.
When I first arrived, for some damn reason I assumed that I would be snapping photos of dogs walking and running around in the ring. I also thought there would be tons of photos of those stuffy judges with their noses pointed to the sky as they looked down on us lesser beings. Why would I think otherwise? Never having been to a dog show all I knew was what I'd seen on the tube.
The Collies Save Little Timmy Martin
Anyway when we first walked in, there were a bunch of Collies showing so I decided to grab a shot or two. After all Collies are pretty dogs and reason says that a pretty dog will make a pretty photo. Not to mention that they obviously spend their days saving little Timmy Martin and and the gang from what ever trouble they happen to get into today. With all of that going for them what could be cooler than a photo or two of a Collie?!
Of course any dog people reading this are just shaking their heads at this point and wondering what's wrong with me. All I can say is just keep shaking cause it won't get any better. For that matter it'll most likely get worse!
Excuse me while I take break. With all this talk of Collies I've decided to watch an episode of Lassie. Feel free join me if you like. If not, I'll be back in about 30 min and wrap this up.
Spoiler Alert. Lassie saved Mike. The Vet fixed Mikes ears and the world is a better place. I loved that show when I was a boy. Somehow it didn't have the same effect tonight.
Oh well, marching on. After snapping a candid of a Collie or two I moved over to the ring where they were being judged. I snapped a few shots of it and it took no more than two or three minutes before I realized that photographing a dog show was no more fun than watching it on TV.
"WHY am I here? This SUCKS!"
The Celtic Classic Dog Show Gets Better
After deciding that shooing the ring wasn't for me, the wife and I started walking around and looking at the sights. It wasn't long before I found my niche and no wonder. I prefer candids of people and even my own pets at home. There was no reason I should expect to shoot the same stuff that I see on TV. I have to be me and shoot what I like. That's when the show actually started to get interesting and I thoroughly enjoyed myself. There was a lot of activity, and walking around the entire event 4 or 5 times I never saw the same thing twice.
My favorite shot of the day was of Kay Sivel and one of her Chinese Cresteds. I can't remember if she was holding Thelma or Louise but it was one of them. They looked so much alike it was uncanny!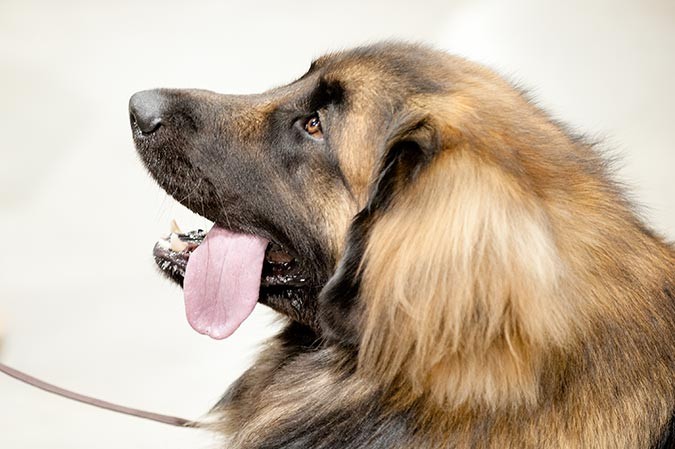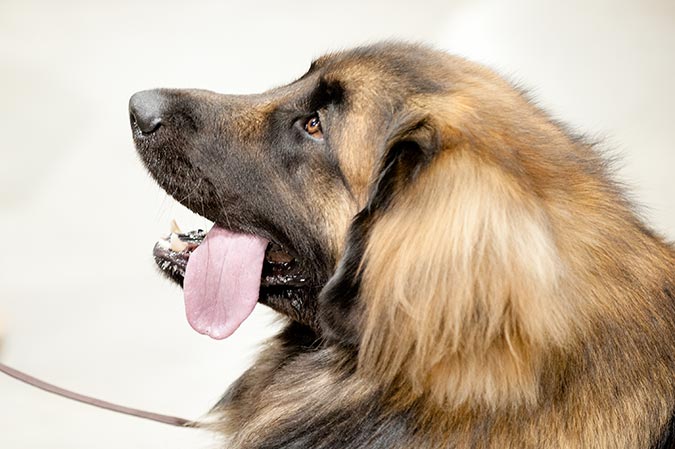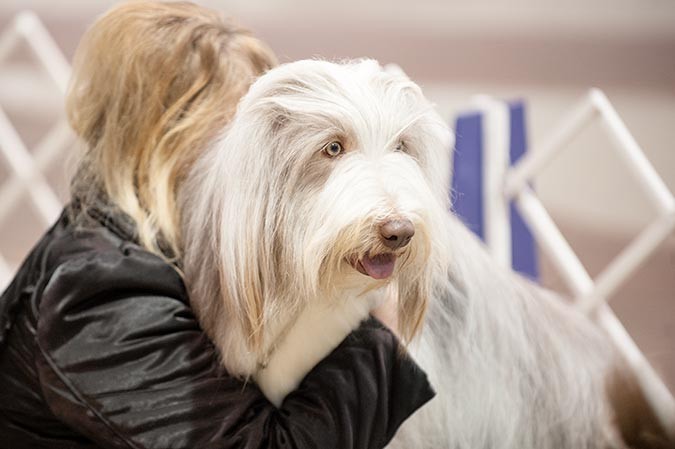 A Small Gallery from the Celtic Classic Dog Show
Below you can see a small photo gallery of various photos from my day at the Celtic Classic Dog Show in York, PA. I hope you enjoy them.