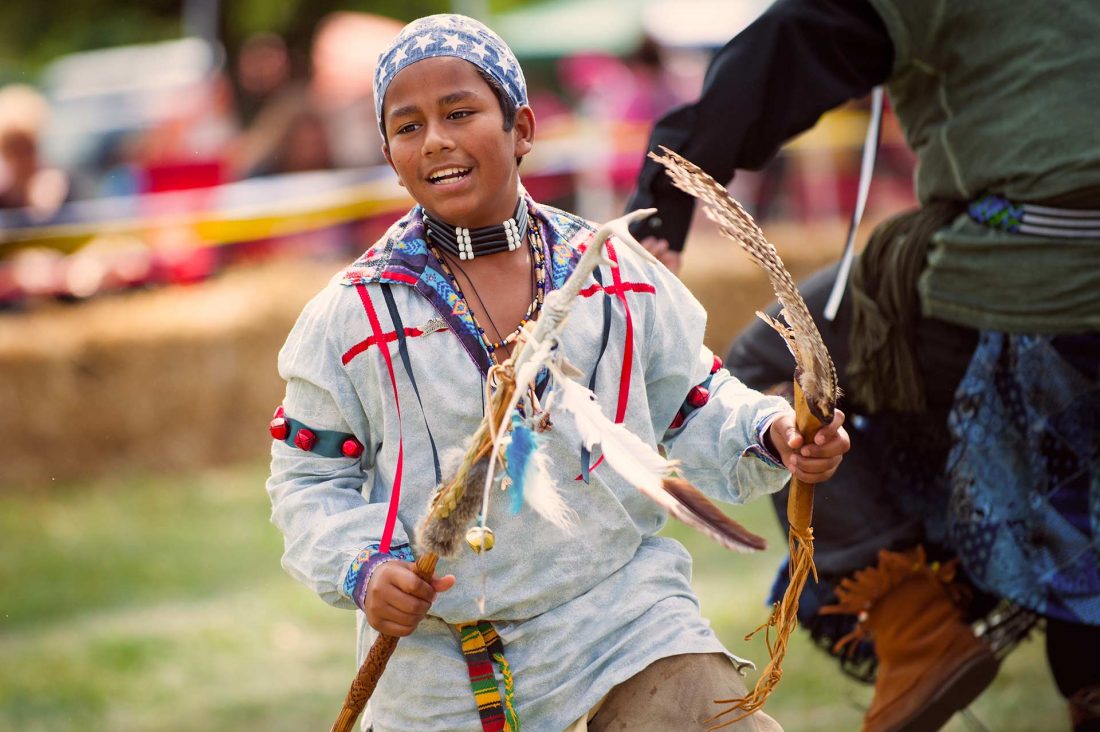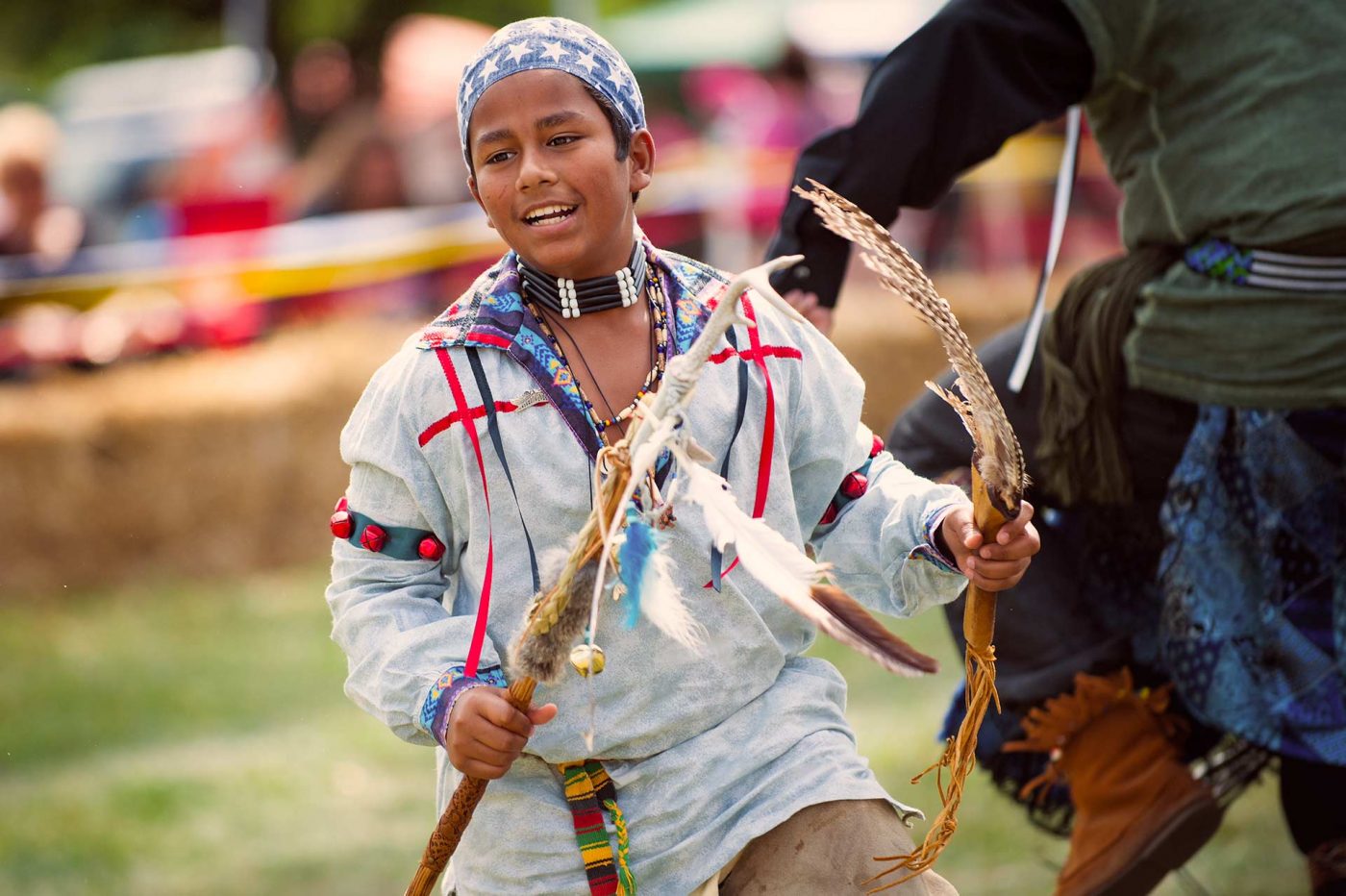 Last year the wife and I attended the Muddy Run Pow-Wow in Holdtwood, Pennsylvania. I went because I'd never been to a pow-wow in my life. I love going to different events. It gives me a chance to experience new things and learn stuff. It also gives me an opportunity to capture photos. Yep, I'm really in it for the photos but learning stuff is always cool as well.
The 2017 Muddy Run Pow-Wow
Before we get lost in last years event here's some information about the 2017 Muddy Run Pow-Wow that's coming up. Just so you have the info at your finger tips incase you'd like to go. Something I highly recommend by the way. There's little point in digging all the way to the bottom of the page to find it. At least that's the way I see things.
Muddy Run Pow-Wow
September 16, 2017 – September 17, 2017
Sep 16 at 10 AM – Sep 17 at 5 PM
Muddy Run Park
172 Bethesda Church Rd W
Holtwood, PA 17532-9746, United States
Cost: $5.00 – 7 and under, 65 and over FREE
Our you can just check out their
event page on Facebook
at the link below. I'm sure you'll find more useful information there.
I Didn't Have A Clue
So, as I stated above I didn't have a clue what to expect from a Pow-Wow. I'd never been to one in my life. All I really know before going was that there'd be an opportunity to get some really cool photos. After all, who doesn't love cool photos? I know that I do!
It ended up being so much more than just snapping a few shots. I learned a lot. I talked to many of the people there and they filled me in on what was happening and why. Most of all I learned what went on at the opening ceremony. I don't have any photos of that to share. It was asked that we not take any photos of it. One aspect was a tribute to our veterans. I learned that this is common place at most Pow-wows. Not just the Muddy Run Pow-Wow.
My Teacher For The Day
The man in the following two photos took time to tell me a great deal about what was happening. I spoke with him for some time before the opening ceremony while everyone was waiting to enter the circle. I wish I had gotten his name. Sadly I didn't take my note pad along that day. I hadn't actually intended to write a blog post. I just went to experience the event and snap a few shots. With luck I'll find out his name this year. If I do I'll edit the post and send him a special thank you. Though I'm by no means the pow-wow expert I am much more informed because of his patience with me.
Edit: Just so you know I've just been informed that the gentleman's name that was so helpful and tough me so much is Barton. For now I'm leaving out his last name. I'd rather have his approveal for that. Either way, thank you for everything Barton.
Some other faces from last years event.
Video From Last Year
Below is a short video on YouTube that I placed togather with more images that aren't displayed here. I hope you enjoy it.
I Love Food
Ok, I love Food. A lot! I'm the kind of guy that goes to the local fair or carnival just to stuff his face. Perhaps you've been there and done it yourself at some point. Anyway, here was stand at the Muddy Run Pow-Wow that sold tacos on Indian flat bread. These things were great. I don't have any photos to share with you but they were amazing. If you've ever seen anyone set down and eat like a neanderthal that was me eating this thing. I'm pretty sure I was snarling at the people setting close to me.
Earlier last week I was speaking with Arvil Meisenhelter who runs, not only the Muddy Run Pow Wow but also runs and and coordinates Lawilowan American Indian Festival Inc. After I told him how much I enjoyed the food he said that the vender that's going to be at this years event is much better with even better Indian flat bread.
Other Venders
I've already said that it's a fantastic place to learn and experience something that the average person doesn't get to see every day. Besides that you can get some really good food and learn a great deal by talking to the people in attendance. Beyond that there are other venders there was well. You can buy all sorts of Native American art and objects. Many of these are simple and inexpensive all the way up to beautiful peaces of art.
That about wraps it up. I know that I'm looking forward to going again this year. Perhaps I'll see you there. Be sure and bring the kids. It's a family friendly event and everyone is welcome. If you see me there be sure and say hi!
More Events That I Cover
Be sure an check out some the other events that I enjoy covering each year. These include Motorama in Harrisburg, PA and The May Day Fairie testable in Glen Rock, PA just to name two.