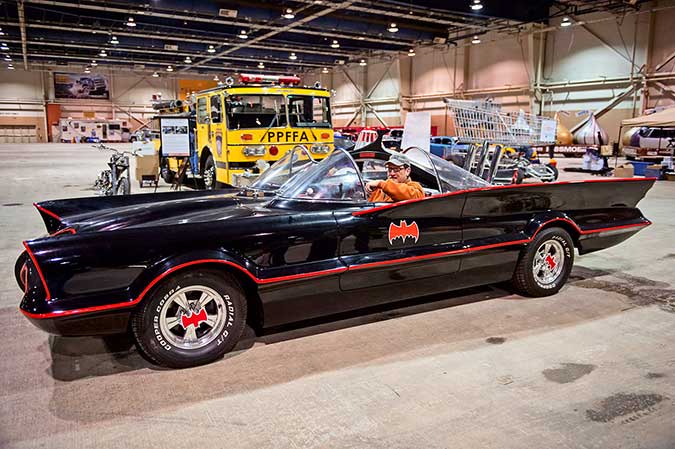 For Photos of Motorama 2015
Update. For photos of Motorama 2015, the 37th annual motorama click here.
Motorama 2014 has come and gone and it was another fantastic year! As always I posted this page about two weeks in advance so that "Big G" will have time to search and index the page before the event. It's hard to tell really. Sometimes it takes only hours and sometimes 4 or 5 days. As I want the photos to be searchable and available immediately after and even during the event this seems to be the best approach I've found so far. I'll be posting photos, videos and links to photo galleries as they are ready.
Photos Will Be Up Soon
If you are looking for photos more will be up soon. I'll be adding more photos and videos as they are ready over the next few days.
First Photos from Motorama 2014 Friday night February 14th
Arennacross
Bikini Contest
Videos from Motorama 2014
More videos from Motorama 2014 to follow over the next 3 days as they are uploaded to YouTube and Vimeo.
Below is a video of the bikini contest at Motorama 2014
This year I have plans in place to capture video not only of arenacross but other aspects of Motorama 2014 as well. I'll be adding new updated videos here as soon as possible following the event.
Photos From Previous Years at Motorama
Below a are a few links for photos from previous years at Motorama
Photos of Motorama 2013
Photos of Motorama 2009 – 2012