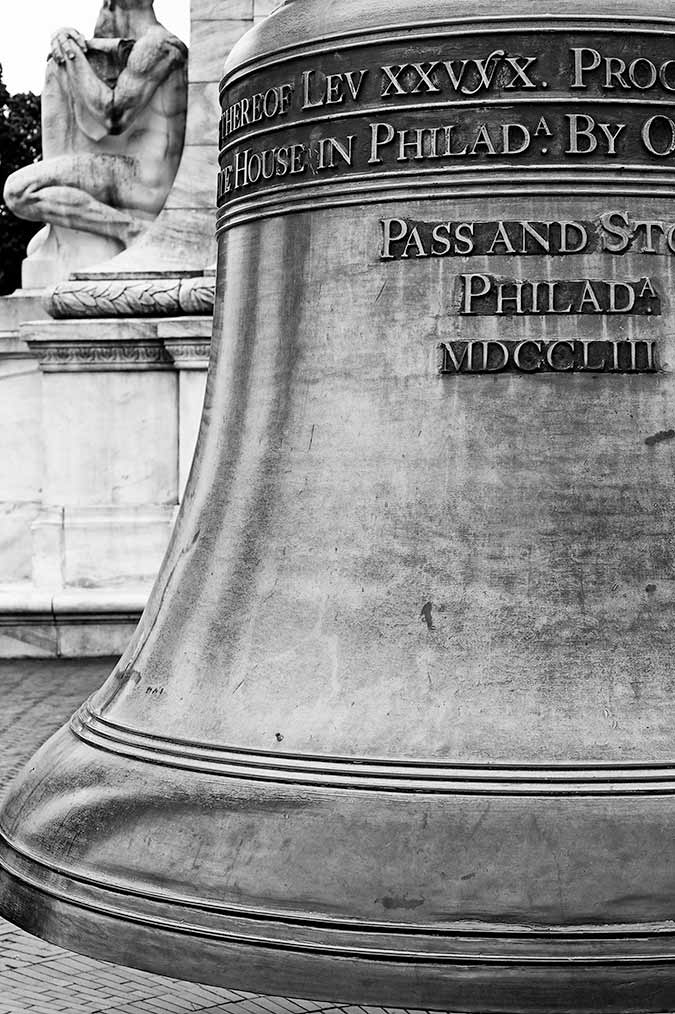 I'd planned another trip to Washington DC with my daughters this week but sadly a family emergency placed the trip on hold for a while. Even so I was looking back on a few older shots form previous visits and thought I'd share them.
Getting There. Never Drive. Always Take The Metro
Whenever I go to DC I always take the DC Metro. Frankly there is no way in hell you get me to drive in that town. It really has more to do with a lack of parking than heavy traffic. Nothing sucks like driving for hours, dealing with traffic and not being able to park. It's so much easier to just drive down to one of the park and rides over on the Beltway, hop on the Metro take it right to the Smithsonian stop at National Mall. Because of where I'm located it's easiest for me to drive down to the I-495 beltway and get on at the top of the Green Belt on the north side of town. You can view a PDF map of the Metro routes here. From there I can either get off at the Archives stop and walk which brings you up behind The Smithsonian's National Museum of Natural History. If not there I can get off at EL'Enfant Plaza hop on the blue belt and take it to The Smithsonian Stop that dumps you right out on the National Mall. Either way works for me.
I have also taken Amtrak all the way in and gotten off at Union Station. It's a longer walk from Union Station to the Mall and a bit more expensive than just driving down and taking the subway but when you're feeling extra lazy and don't want to drive it works. You also save yourself the drive home, if like me you only live few hours away, after walking around the National Mall and museums all day.
The National Mall in Washington DC
After getting off the train and stepping onto the National Mall for the first time you may be over whelmed with where to go or what to do first. Since I go often it's really not something that I concern myself with. I just wonder around aimlessly looking for new and interesting photos. As a first time visitor however a plan or at least a loose plan might be advised. Do you want to see the a specific museum. My own favorite and always a stop on one of my trips is the Smithsonian's National Museum of Natural History. I never tire of it and my oldest daughter was also looking forward to going this week but, as stated above, It just didn't work out.
I'm sure that my favorite exhibit is Henry the massive elephant that greets you as you walk in to the museum. The first time I saw him was on a field trip to DC when I was in the 2nd grade. That would have been about 43 years ago and even now I'm still impressed when I see him standing there towering above me.
Wether you go to the museums, wander from one monument to another or do both the trip is always worth it. There is the US Capital Building, The Washington Monument, The Lincoln Memorial and a host of other sites to see. Just be sure to wear good comfortable shoes because you'll be walking. In fact you're going to walk your ass off!
More photos and the story of that trip to DC can be found at this link.
Below you can also view a short video from the Smithsonian's YouTube Channel about Henry the Elephant that I've grown so attached to over the years.