About Me
Below you'll find a bit of information about me.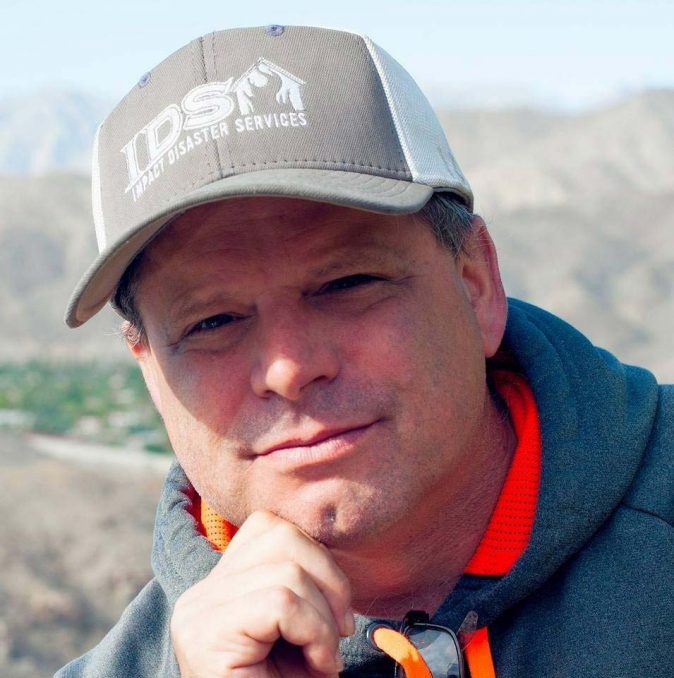 Corporate - Commercial and Political Photographer
First off despite having a love for photography from since my mid-teens I'm not really a fan of being photographed of myself. The photo above was snapped by my wife and despite the two or three days' worth of beard it's about as good as it gets. Anyway, I guess this is the part where I'm supposed to tell you a little about me, how wonderful I am and all the great things I do. I'll certainly have to come back and write more once I figure that out. I'm more of a work in progress kind of guy. The wife and I have been together for 24 years and have a small army of daughters. We don't have any boys but, in truth, I wouldn't trade my girls of a bunch on nasty little boys anyway. I have a true love for photography and I believe that we never stop learning and growing in our search to create better photos. There's always more to learn. The way I see it if you think know everything thee is to know about photography you may as well quit. You will never progress further and you'll be dead I the water doing the same old stuff for the rest of your life.
I'll photograph nearly anything that gets in front of my lens. Door knobs, bugs, landscapes and people. It's all interesting and they all make fantastic subjects. I love to travel. It always presents new opportunities to photograph something different. Unfortunately, for the most part, my traveling days are behind me. We'll make perhaps one or two trips a year but that's all. I'm a pretty decent cook. And outside of photography cooking is my other passion. I love to experiment and try new dishes. Perhaps I'll come back and add more to this once I really do figure out all of the super cool things I'm supposed to tell you. In the end, I'm just me.