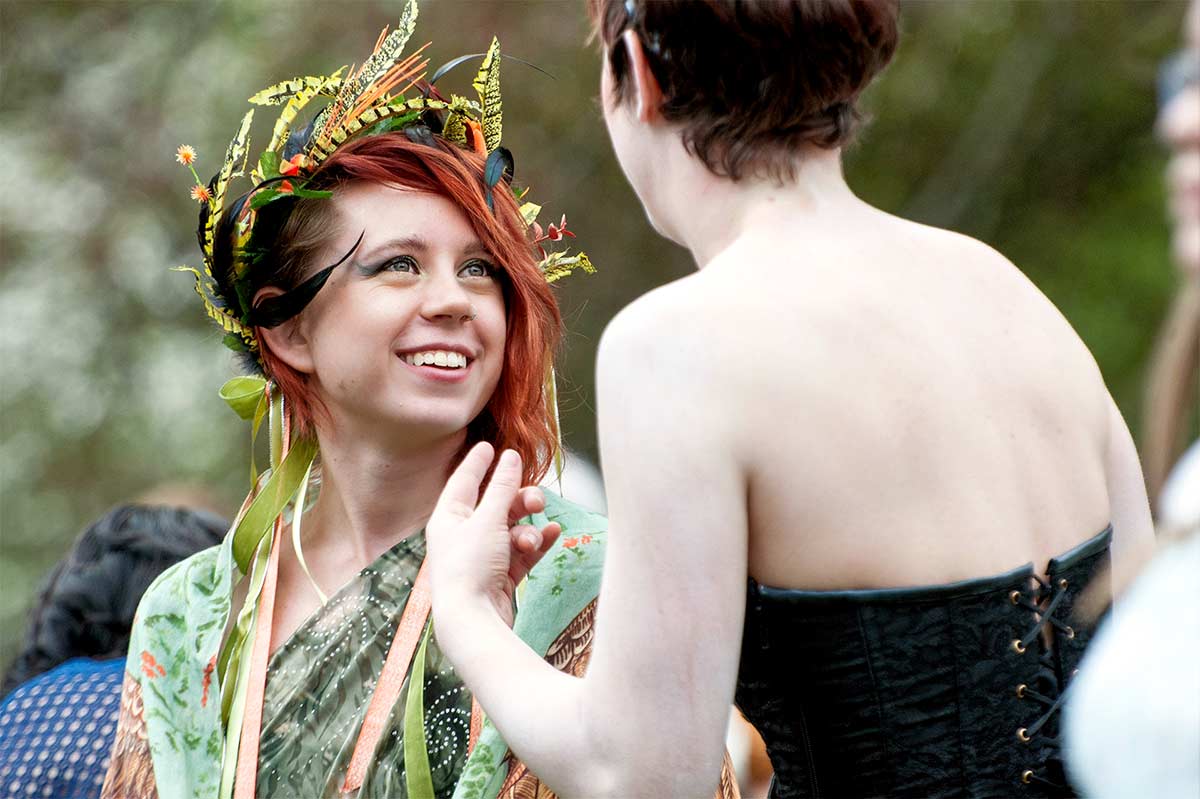 Photos and a video from the 2016 Fairie Festival in Glen Rock, PA. I've has the pleasure of photographing this event for the last 6 years.
Below is a short Video Clip from the Festival
There are several events that I photograph every year and among those that made a Fairie Festival with the spout would farm in Glen Rock Pennsylvania is one of my favorites.
Something interesting is always going on with people running around in unique costumes and all that craziness. I would much rather photograph something new and different than the same old thing day in and day out.
This year I shot very close with a lot of tight headshots etc. Most of my photos this year were snapped using a 400 mm lens. This allowed me too "reach out and touch someone". For the most part, shot in landscape mode as opposed to portrait mode. Specifically I wanted to build a little video. Well, I just say no to vertical video. I hate that stupid mess. Vertical video I mean, video should always be horizontal.
Anyway I hope that you enjoy the photos and more importantly I hope that you enjoy the little video that I put together from the photos of the 2016 May Day a Fairie festival in Glen Rock.
Photos of the 2016 May Day Faire Festival
Post From Previous Years Below
To see post and photos from previous years at the Faire Festival have a look at the links below.
Follow Me on Social Media!
Leave Me A Comment Below
Drop Me A Comment. I'd love to hear what you think. You can do so below using your Facebook account.
Privacy Policy, your information will never be given to anyone for any reason.