Corporate Commercial and Political Photography
Barry Kidd Photography
Corporate, commercial and political photographer located in York, PA. I Serve Pennsylvania, Maryland, Northern Virginia and the Washington, DC areas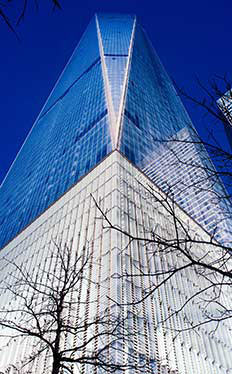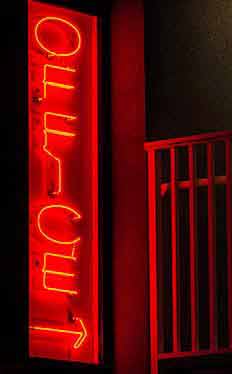 Corporate Commercial and Political Photography
Barry Kidd Photography
Barry Kidd Photography is a corporate commercial and political photography service located in York, PA. I primarily serve York, Lancaster, Harrisburg, Philadelphia and other East Central Pennsylvania locations.
I also serve Central Maryland, Northern Virginia and the Washington, DC areas. I specialize in corporate photography as well as commercial and political campaign photography. Please feel free to contacted me for services in other locations.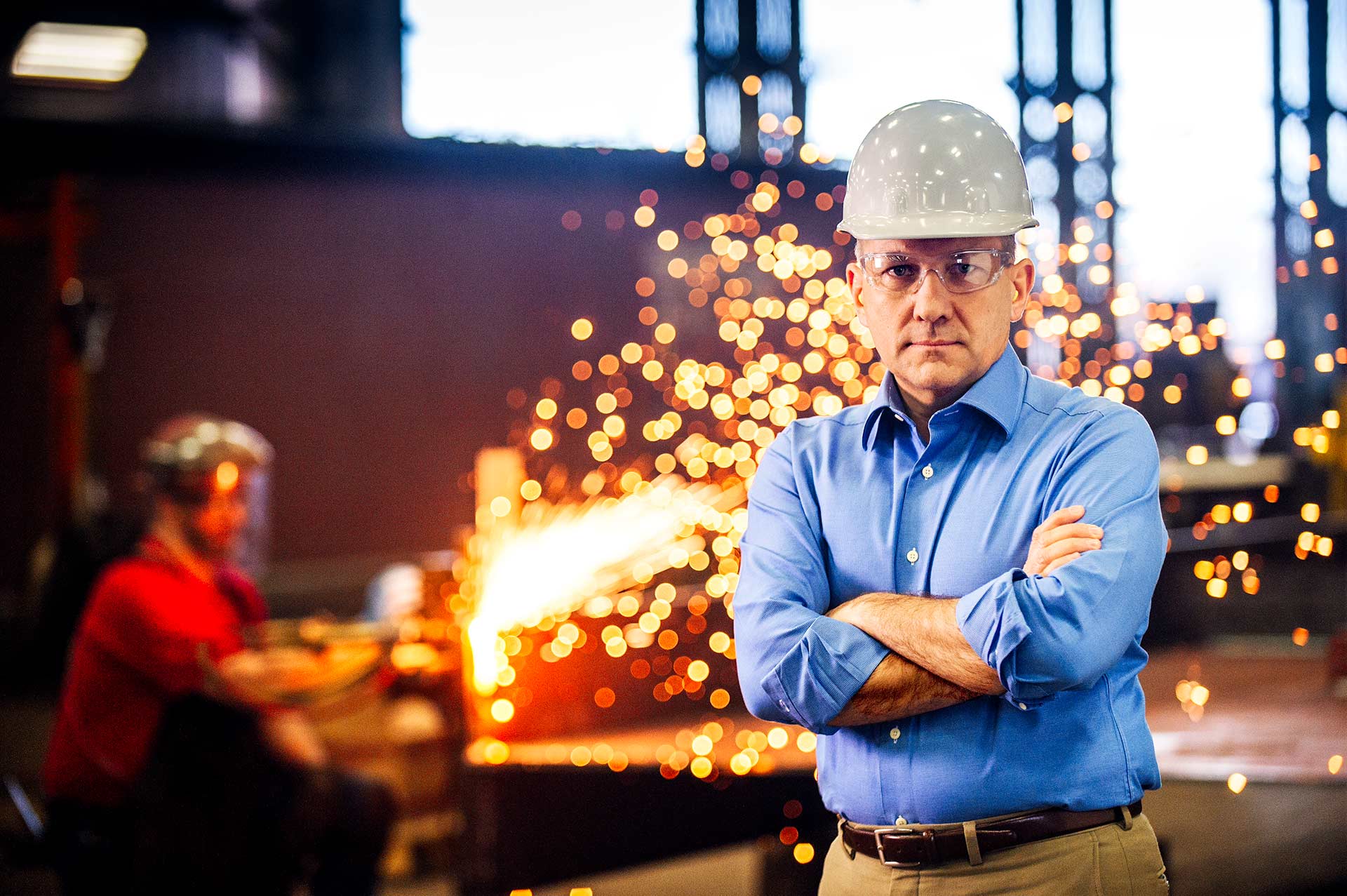 Political Photography
I started shooting political photography in 2009 and over the years it has become one of my favorite types of work. It's always interesting and no two jobs are ever the same. To read a bit more about some of my this aspect of my work have a look at my political photography portfolio and my political photography gallery
Extensive Experience
I have extensive experience with Adobe Photoshop, Illustrator and Acrobat. I also have a basic but solid understanding of Adobe InDesign and After Effects
I have a true love for photography and I believe that we never stop learning and growing in our search to create better photos.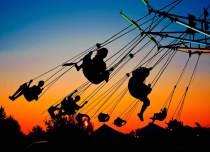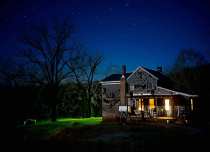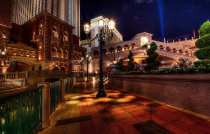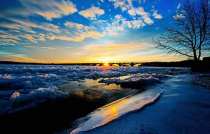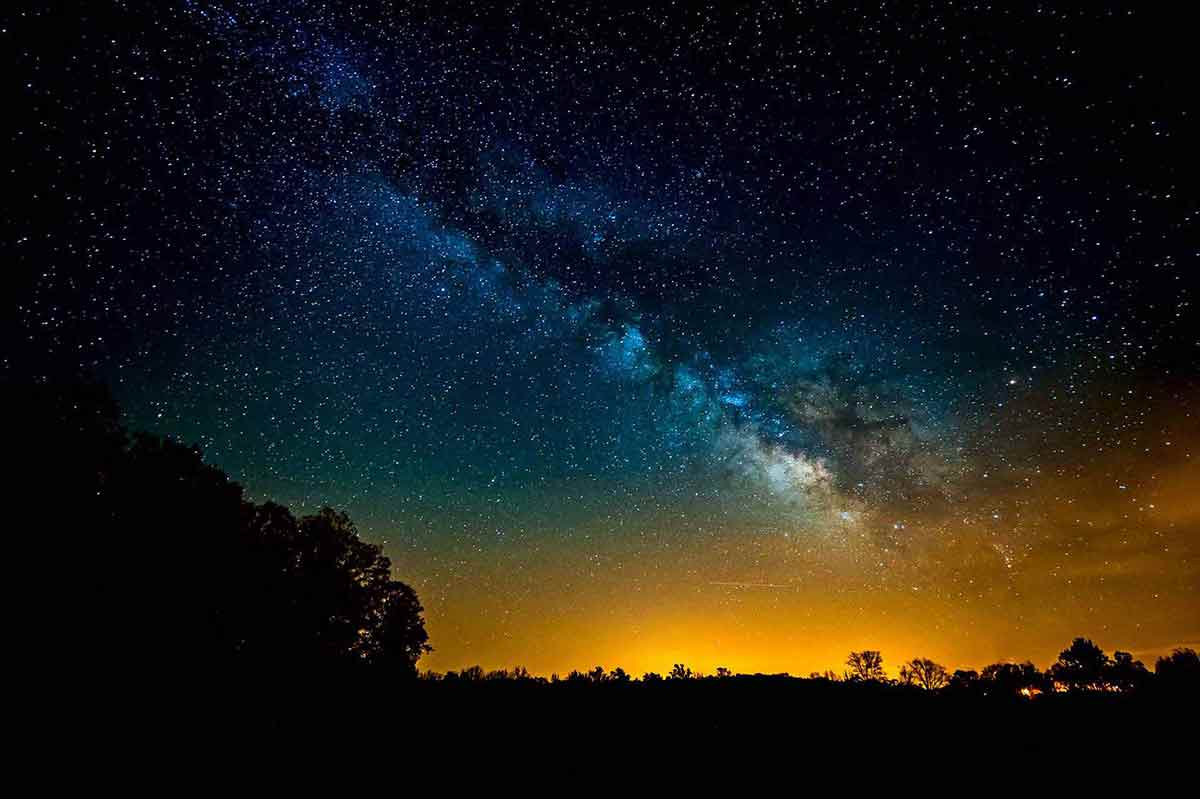 Bill Zen Akita
Photographer
Solid skill and keen eye. Time proven professional photographers are a worthy investment
Sharanda Thompson
Photographer
Very kind, helpful and knowledgeable!
Chris Keiser
Solution Provider / Version12 LLC
Barry is an amazing Photographer with an excellent eye for detail. Check out his portfolio, it speaks for itself.
Treanne Kidd
Veterinary Technician
Barry is a wonderful Photographer. He listens to what you want and need and helps you get the best photograph! He is also funny and enjoys to laugh. That makes your experience positive.
Check out my Journal of Photography
For Photos - News - Events and Tutorials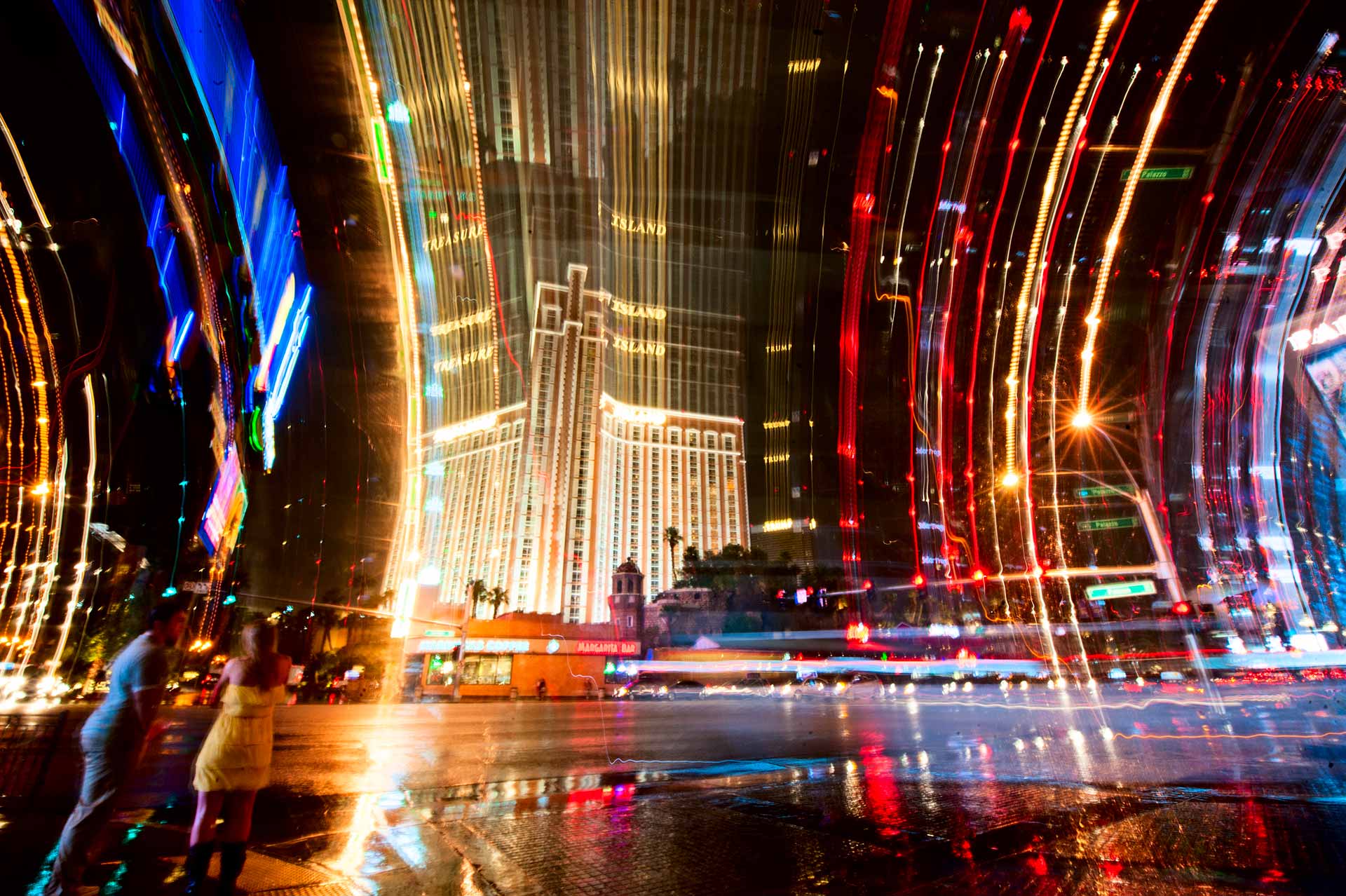 Reach Your Target Audience
Powerful and Engaging Photographs
Barry Kidd Photography is a corporate, commercial and political photography service. My goal is to help you reach more people through powerful photographs. I specialize in producing engaging photos that show you and your business or political campaign at it's very best. I strive to produce real images that aren't contrived but reflect on who you are and what you represent. I believe the best way to reach your target audience by showing them who you really are and what you really do.
Follow Me on Social Media