Photography
posts displayed by category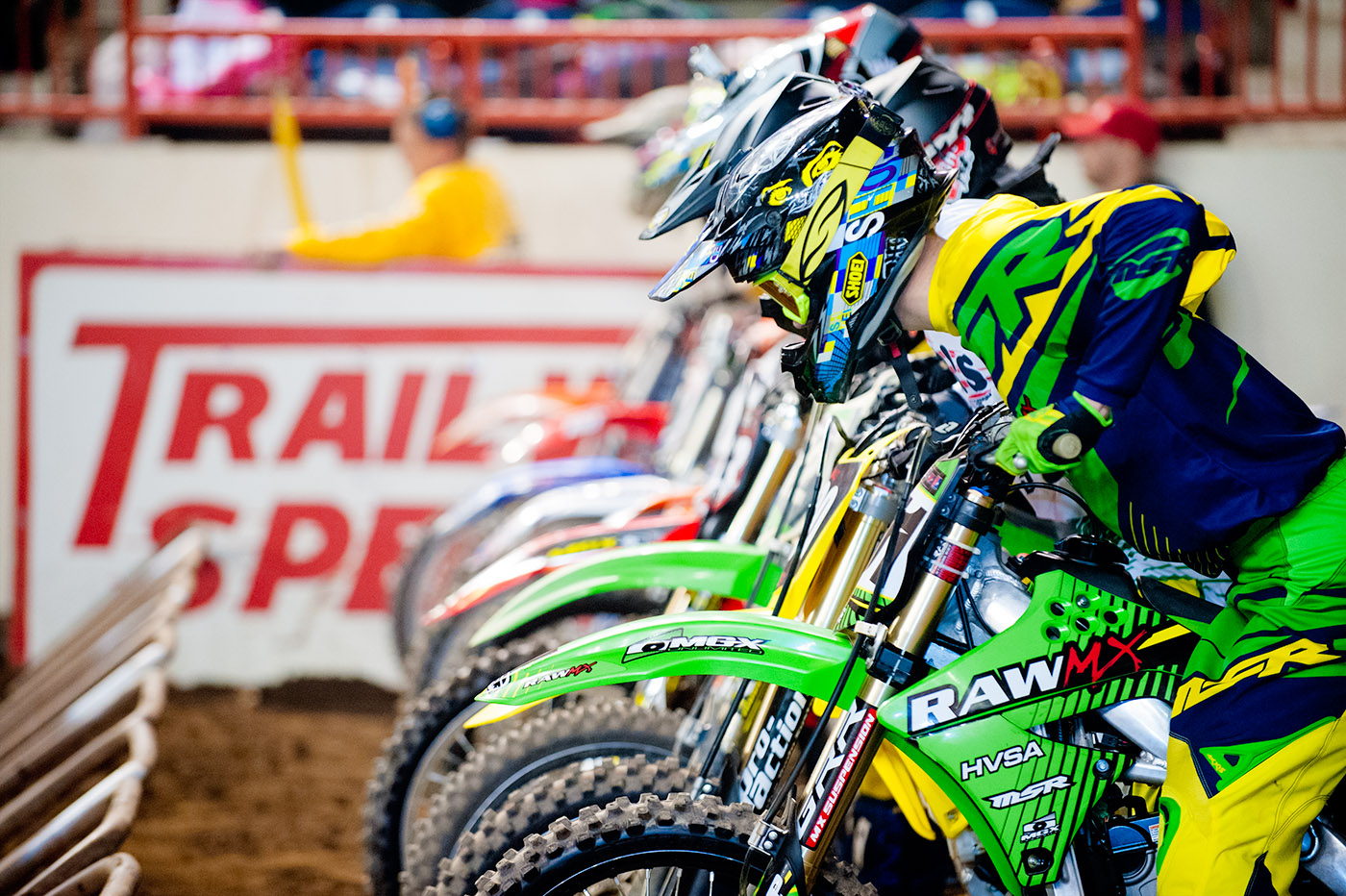 Feb 17 2017
Motorama 2017 is here at last. Well, it doesn't actually start till tomorrow. I've found that getting an early start before the crowds arrive allows me to capture a few shots that I would have other wised missed. It also gives me a chance to relax and talk with old friends that I only get to see once a year.
Update: For whatever reason there is no WiFi connection for the press this year. I'll not be able to post updates through out the day as I had planned. I'll get the photos and perhaps a video up as soon as I can.
This year I'll be updating Live from the Press room of the PA Farm Show Complex for the first time since 2010. Well, at least I'll be updating as often as I can get back to the press room to do so. Most of the time I'll be walking the Fam Show Complex. If you're reading this during Motorama weekend be sure and check back frequently for new up dates and photographs.
First Round Of Photos From Motorama 2017
Since I'm updating live from the Pennsylvania Farm Show Complex here in Harrisburg, PA. It's Friday night and time to head out and get my first round of photos. Mostly photographs of show cars arriving, Venders setting up, Building of the arena cross track and venders getting ready for tomorrow. While it's true that, for the most part, I expect to get my best shots Saturday and Sunday. It's always nice to get here the day before. It's usually peaceful and quiet. All of that changes after the flood gates open Saturday morning.
RC Cars
I still need to swing back by the RC cars. They always start racing on Friday night and it's the best time to capture them. They are fast little things and the RC track is poorly lit. Poorly lit for photographs of something that small and moving that fast anyway. Of all the events here I've historically had the hardest time capturing a really good hero shot of of the RC cars. Perhaps Motorama 2017 will be the exception to that rule.
Photos from Motorama 2015
Last year was the first Motorama I miss since 2008 so I don't have anything for 2016. You can however view my post from 2015 below.
Follow Me on Facebook and Twitter
Be sure and follow me on
– Facebook and
– Twitter to keep up with all of my latest photos and events.