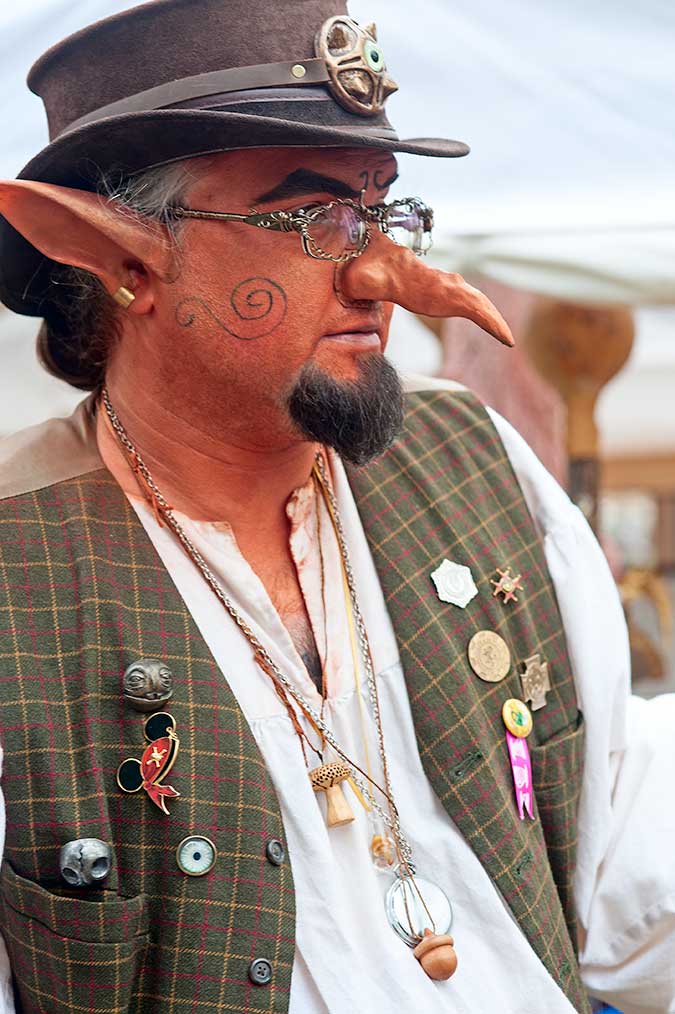 Apr 29 2014
· 0 comments ·
Events
,
Photo Blog
,
travel
,
travel blog
,
travel photography
Once again I attended the 23rd Annual May Day Fairie Festival at Spoutwood Farm in Glen Rock, PA.  I guess I have to explore my inner tree hugger at least once a year. Last year my goal was to photograph the people that attended the festival.  This year I'm not sure what my primary goal was be but I sure had fun photographing the event. This year I also captured some simple video as well which is something new and different for me.
Thank you once again to all those who allowed me the honor of sharing a Kodak moment with you. I do wish I'd bumped in to Lucy Wood and gotten a photo of her this year but with luck there's always next year. I hope to see everyone again again as I snap a few photographs and explore my inner tree hugger. I hope to see you there!
Photos From The May Day Fairie Festival 2014
Video of The Drum Circle
Below is a short video of the drum circle.


Share This Post With Friends